Many of us who are using different tools are looking for ways to customize them. Jira is no exception, and many developers like to work in dark mode.
Atlassian who is the producer of the popular tool Jira, which is used by tens of thousands of companies to manage their daily work has not yet made Jira dark mode, however, don't worry we got you covered with alternatives. There is also a question from Jira community where they are asking the same question about Jira Dark Mode here.
There are many different ways to the issue with the dark mode of Jira and here is the solution for your problems. However, before we get started, let's explain why users should use dark mode.
Why should you use dark mode?
Sitting with text-based tools with what background can be really a challenging thing. So by using dark mode, we are reducing the blue light exposure and in the end, it helps with eye strain. Simply put, you save your eyes and you get less tired. Studies have shown that people with visual disorders can tolerate dark mode better.
Darkmode saves energy.
First of all, in 2022 we have an energy crisis. Gas prices are going up, we have more electronics than ever, and more electric cars than ever. In England people are refusing to pay their electrical bills because of the energy prices, so we should do everything we can to save electricity and save the environment. And yes with dark mode we can consume less electricity, however only on OLED displays and this is not valid LCD or LED displays.
Here is a study that shows apps like YouTube, Google News, Calculator, and Calendar opened on different phones, and the evidence is clear! You can reduce up to 67% power in dark mode!
At 100% Brightness
Pixel 2

Percentage Power Consumed in Light Mode – 57.5 %
Percentage Power Consumed in Dark Mode – 18.97%
Percentage Reduction – -67.0

Moto Z3

Percentage Power Consumed in Light Mode – 60.5 %
Percentage Power Consumed in Dark Mode – 19.96%
Percentage Reduction – -64.0

Pixel 4

Percentage Power Consumed in Light Mode – 61.0 %
Percentage Power Consumed in Dark Mode – 24.40%
Percentage Reduction – -60.0

Pixel 5

Percentage Power Consumed in Light Mode – 54.5 %
Percentage Power Consumed in Dark Mode – 18.53%
Percentage Reduction – -66.0
How to enable Jira Dark Mode
After a long time, Atlassian has finally released a Dark Mode for Jira and this is how you can enable it.
To enable Dark Mode for Jira simply follow the following steps:
Click on Account Profile
Then go to the Personal Settings
Under Jira Labs enable Light and Dark themes
In Choose a theme select Dark Mode
You have now successfully enabled dark mode in Jira.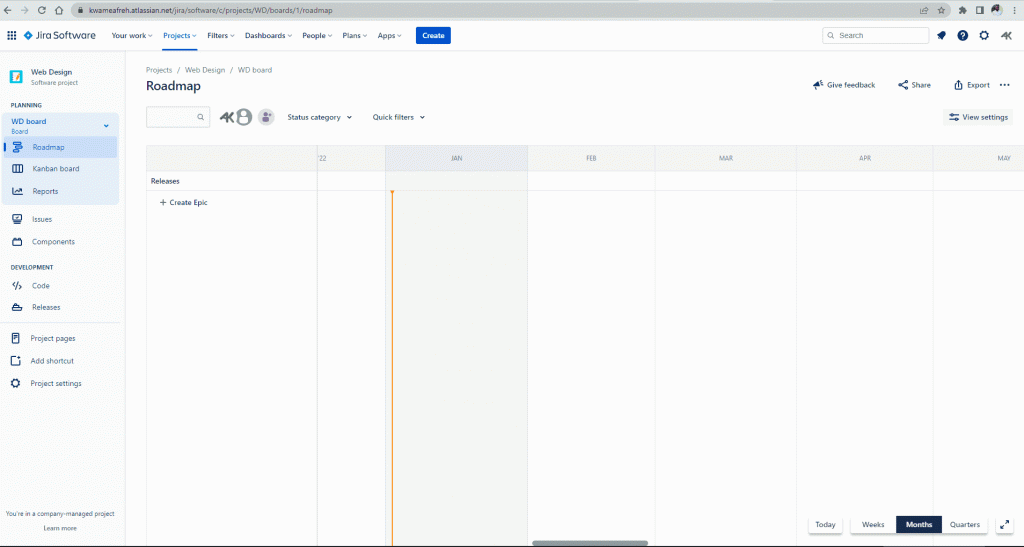 The other best options to make Jira Dark Mode.
We have listed several items in the list that will make Jira into dark mode and hopefully it will solve the issue that many of us are trying to solve as well.
The first on the list is DarkTheme by Maximilian Porzelt found on Atlassian Marketplace.
It almost rated top 5 and it has to date 755 installs which is great.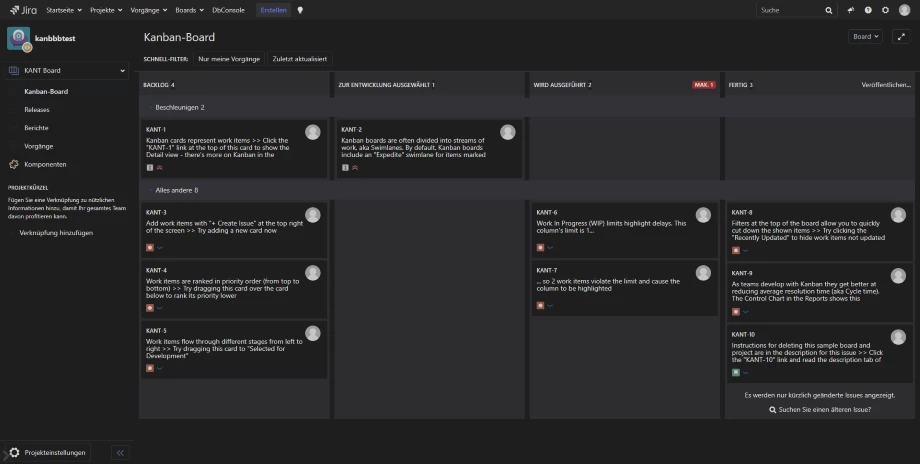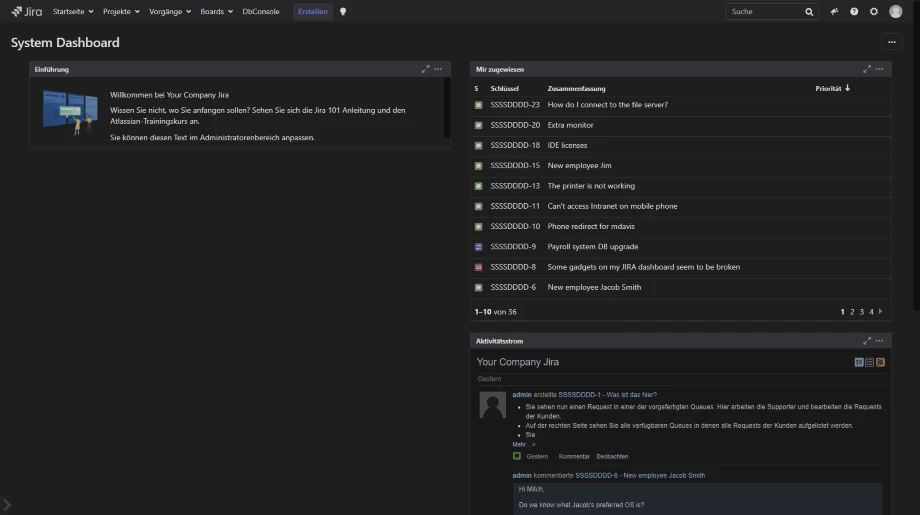 The DarkTheme works in all browsers which is great!
How much does the DarkTheme cost?
The DarkTheme is free to use for the first 30 days, no matter the team size. Once those 30 days have passed then you have different licenses.
Up tp 50 users – $25 / Year
Up to 100 users – $50 / Year
Up to 250 users – $100 / Year
Up to 500 users – $225 / Year
Up to 750 users – $300 / Year
For some people this might be expensive, for some not. However, it all depends what value it gives you and your team. We always think you should support developers, as it cost to developer software including plugins such as DarkTheme. Since they have 30 days free trial, our suggestion is for you to try it and and see how it works and solves your needs.
Next on the list is Night Mode for Jira is developed by Growthdot. It has been installed over 10 000 times according to the Google Chrome Webstore. They don't make only dark mode for Jira, however they make dark mode for tools such as: Zendesk, Intercom, ServiceNow, HelpScout, Freshdesk, Front, Jira, Salesforce and Hubspot.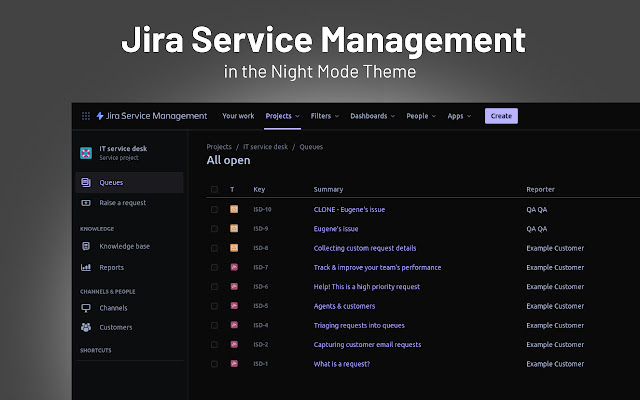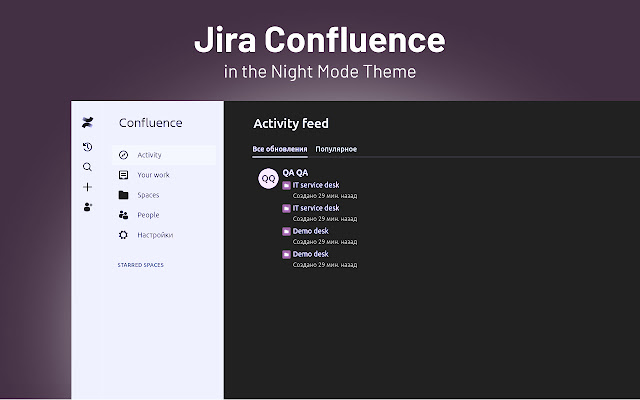 Night mode for Jira used to be free. However, they are charging a monthly fee of $2, which is not much.
According to the reviews people are not super happy about this change, simply because it used to be free and now it's being charged for. Now, I can understand this. It simply costs to develop software and somehow the costs need to be covered and let's be honest. $2 is nothing, if it solves your challanges.
Dark Reader seems to be very popular option. Not only does it make Jira into dark mode, however you can enable it for everything. Now that sounds cool. It can be enabled for Facebook, Amazon, YouTube, Google Search, Wikipedia, Twitter and many other sites. The best part Dark Reader is open source! This means that anyone can download it, modify it and look into the source code.
Darkmode has over 949 contributors. It's written in TypeScript(83.6%), Javascript(8.2%), Less(8.0%) and HTML(0.2%). We like this, simply because people detect quickly if there is any dangerous with this app. Dark Reader doesn't send any user data anywhere so this is fantastic.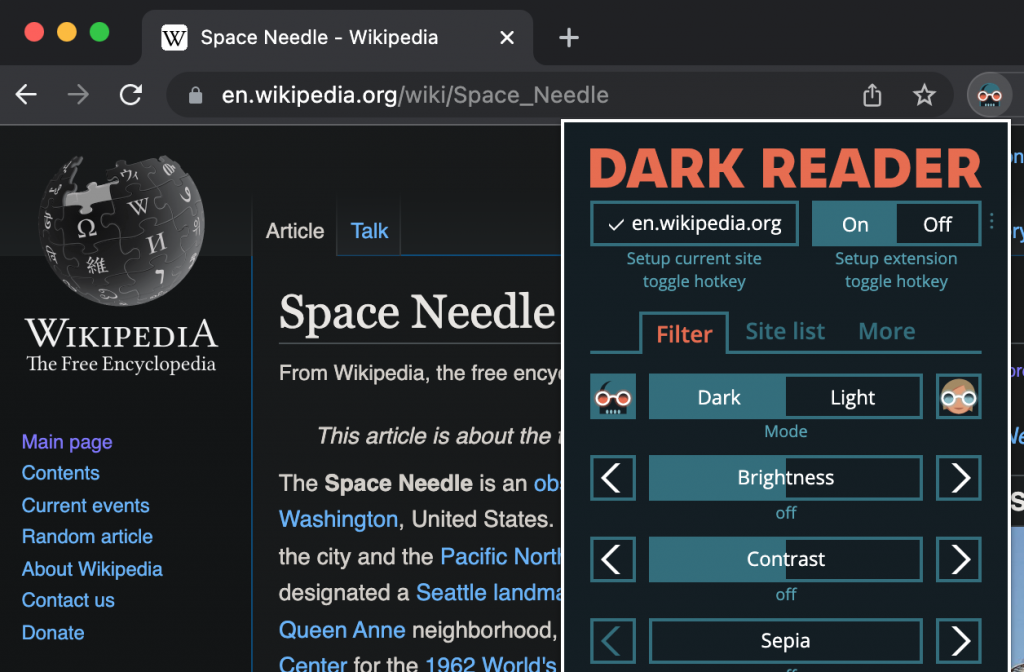 The Darkreader is a browser extension. Which means it will be installed on your favorite browser, either Chrome, Firefox, Safari or Edge. Believe it or not, but Darkreader is used by 5,000,000 users. That's is simply incredible, and shows the power of open source and trust of Darkreader.
Where can you download Dark Reader?
The official website of Dark Reader is https://darkreader.org/. You can download the plugins from there our you can download them instantly from here :
Conclusion of Dark Mode for Jira
Now there is finally a way to make Jira by default in dark mode, these amazing plugins and tools should help you on the way to reach your goal and which is to make Jira into Dark Mode.
Since you are using Jira and probably Confluence, we have created an amazing article about 6 top confluence alternatives.