Easynote's goals and awesome plans for 2019
We have achieved many goals we have set up in 2018 and it has been a fantastic year for Easynote thanks to you, as a user and a customer. Our goal has been to deliver the functions you have required and we have been working towards those goals very hard. You asked and we listened and delivered.
However it is 2019 and very exciting times for us. We would like to share with you what we have planned when it comes to Easynote in 2019 and what you, as our beloved user can look forward to this year.
We have quite many things on our list so let's not waste time and let's get started with all the new planned things for Easynote this year.
New feel and look of Easynote
While we have been focusing to deliver the functions for Easynote users in 2018, we are fully aware that in some cases we have not focused on the usability of the tool.
However this is all about to change now. We have decided to re-design Easynote from the ground up.
This means Easynote will get totally new look and feel. We are going to focus quite a lot on the UX and UI of Easynote and we are going of coure to involve you users in order to give us your feedback. So if you would like to participate in our tests of the new design of Easynote please contact our customer support.
Here is a small preview of the new Easynote we have started to work on.
API for developers
Developers, developers, developers we are really working very hard to deliver what you are asking for and that is a Easynote API.
Let us share a small secret with you.
The work has already started on our API and we expect it to be launched in few months. We are going to a well documented API so you as a developer can develop any type of application. Our API will be REST api and will be launched on developer.easynote.io


Easynote's new API will open unlimited opportunities for third party users to create custom Easynote applications. Glorious future.
Mobile apps for IOS and Android
Many users have been asking us when we are going to release a mobile app for Android or IOS and the time has come to start making an app. But let us tell you why we have not been able to make an app before.
In order to develop an app you need an API. We have not been able to develop an API in 2018 since Easynote has been developing so fast that it would make it impossible to keep an API up to date and there for we have not be able to develop an app since we could not make an API.
Times have changed, Easynote as product has been developer quite significantly in 2018 and we are ready. Yes!

So when are you about to start to develop an app?
As soon we have released our Easynote API we will start the work on our mobile app. This will take some time since it's quite time consuming process to make an application, however we will try to release an app by the end of this year. Fingers crossed!
New business model
Our customers are super happy with our product, however the way our pricing is setup today can lead sometimes to missunderstanding what is included in the price. Most common thought is that if there is a team of let's say 20 people and one person buys extended package for $10 that entire team of 20 people will also have extended package.
Unfortunally this is not sustainable business model and in order to make this clarity we have decided to change our business model.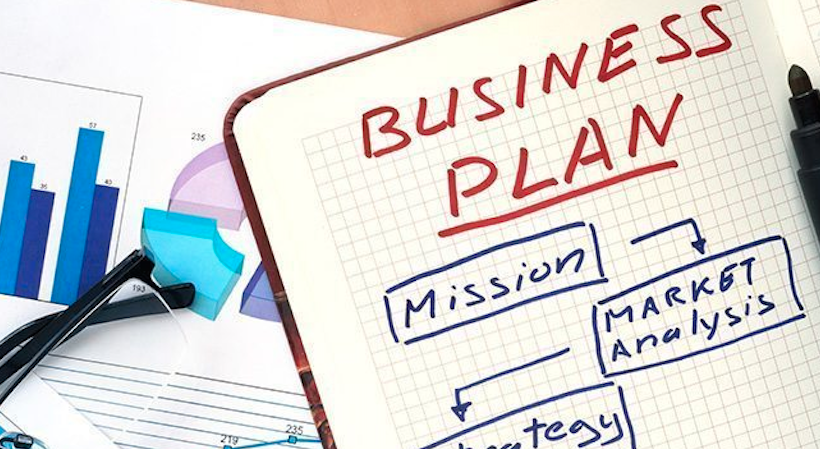 Soon, you will have the option to purchase a license depending on how many users you have in your team. So if you are 20 users in your team you can simply buy a license for 20 users and they will all have their accounts upgraded.
Easynote will always be free of charge and there will be option to have 5 users on the free account in the future. Isn't that great!
Partner & affiliate programme
Partner programme
We have been piloting a partner programmen in several countries including Bosnia and Herzegovina, Croatia, Germany and Netherlands with success and we will lauch it globaly soon.
So what does it actually mean? 
We are aiming to have a collaboration with one company in every country who will represent Easynote in that country. The company will be main point of contact for Easynote in that country.  Are you interested to become a partner in your country? Please contact us today!
Affiliate programme
We will launch our affiliate programme where you will be able to earn commision on every sale you make. Doesn't that sounds great? We will let you know when the new affiliate system has been lauched.
New exciting functions
And of course our work doesn't stop here. We have several new features planned which we are planning to release in 2019. Our goal is to shake up the project management tools market out there. And of course we can not do this with out you. We love to listen to you so if you have any suggestions of a feature please let us know.
But some of the things we are planning to lauch is:
Invoice app
Contact app
Slack integration
Hubspot integration
Salesforce integration
Bugs app
and many many more features..
It trully is exciting times for Easynote and we are really looking forward this year.
All the best for the entire team of Easynote.
See you on Easynote!